Polish Steel Items to Restore its Shine
Stainless Steel Polish Suppliers in UAE
Stainless steel is prone to tarnishing and water marks, so it is necessary to regularly polish steel items to restore its shine. Stainless Steel Polish is an excellent ready to use product for restoring the shine of stainless steel surfaces. It takes care of surface contaminants like dirt, finger prints, water spots, grease, residues, etc. We are among the leading suppliers of Stainless Steel Polish in UAE.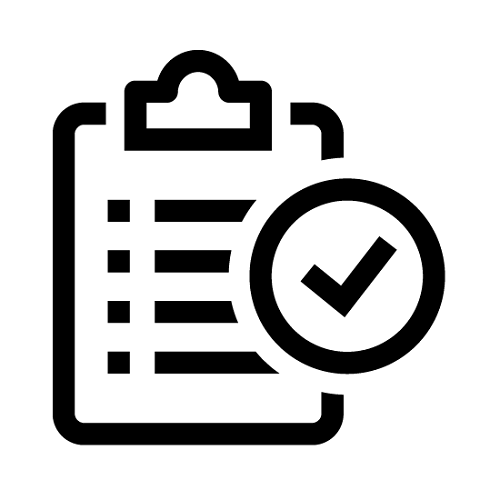 Request a Quote
Share your requirements to our sales team through mail or call.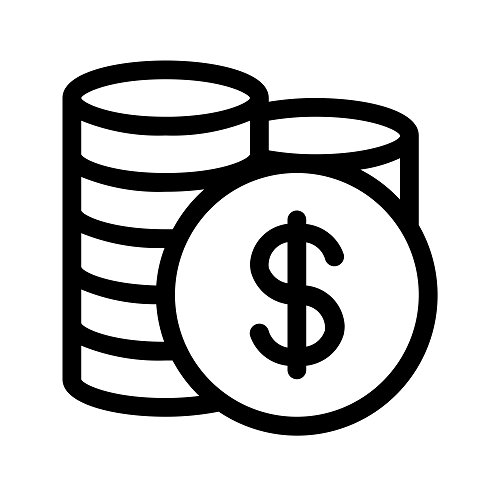 Best Price Guarantee
We offer the most competitive pricing for a variety of Stainless Steel Polish.
Faster Delivery
As long as we have the stocks, your order will be dispatched the same day.